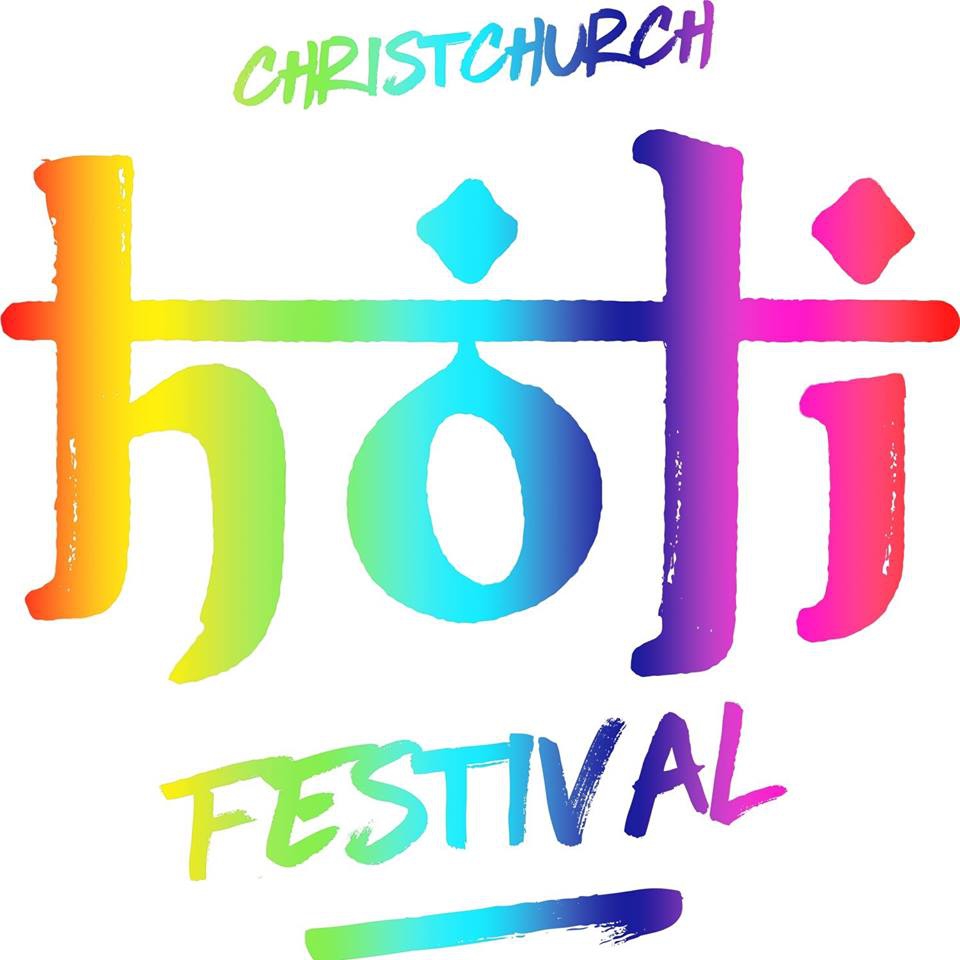 Event Details
Holi is all about celebrating the people of New Zealand. Cultural-fusion performances will showcase the many different cultures in our community, joining together for one big party. Entry to this festival is free*! Watch this space for exciting updates and the new theme for 2019.

Holi is a day to forget your worries and connect with family and friends. Throw colours and dance to music from various DJs. Enjoy traditional Indian games, cultural performances and festive Holi delicacies.

This traditional Indian holiday originates from folk stories, passed down through generations. Each region in India celebrates in its own way but Holi is widely recognised as a day to forgive, look ahead and celebrate with colours as a community.

Tips for the day:
Wear old clothes as the colour may not wash out.
Wear comfortable flat shoes that you don't mind getting stained.
Bring cash to buy colour and enjoy delicious Holi food.
Parking is limited so plan your trip before the day.
*Please do not bring your own colours. Our colours are corn-flour based, non-toxic and cosmetic grade. They are safe for children and adults.

Entry to this festival is free* and Holi is strictly an alcohol and drug free event!