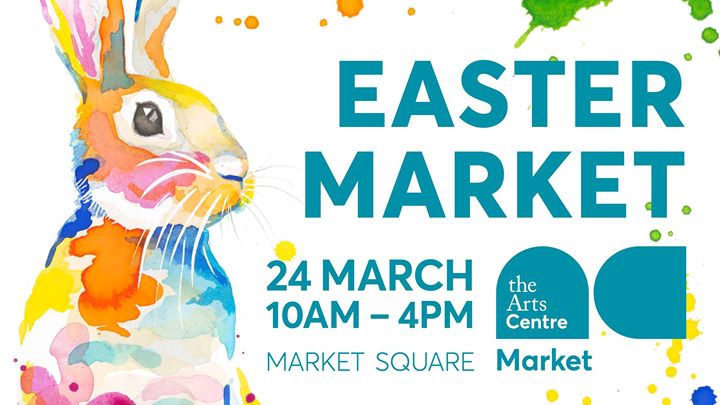 Event Details
The Arts Centre Easter market will showcase Christchurch's brightest and best independent designers, artists and hand-crafted products, alongside delicious food, drinks, live music and entertainment.

Relax and explore the stunning heritage setting of the Arts Centre – bring your friends, bring your family, and treat yourself. It'll be hard for you to leave without a bag stuffed full of incredible, unique, purchases and a happy pukanui too.

WHEN: Saturday March 24th
TIME: 10am – 4pm
WHERE: the Arts Centre, access from Worcester Boulevard and Montreal Street

In addition to the market, there are plenty of other spots to check out on the day:
• Rutherford's Den
• The Great Hall
• The North & South quads
• The Teece Museum of Classical Antiquities
• Retailers in the Boy's High building at 28 Worcester Blvd:
–i-SITE Visitor Information Centre, Min Kim Fine Art, Soul Jewellery, The Fudge Cottage, Pepa Stationery, Shopology, Popology, Frances Nation, Bunch Floral, Absolution
• Fabulous foodies in and around Market Square:
Rollickin Gelato, Bunsen, Zen Sushi & Dumplings, and the Curator's Deli.