Christchurch Regional Overview
Our guide to exploring the beautiful Canterbury region of New Zealand
The Canterbury region is one of contrasting natural beauty and vibrant city life. Two national parks, the Canterbury plains, sparkling turquoise lakes, idyllic beaches, attractive coastal villages, fascinating marine life, and the 'Garden City' of Christchurch , all await your discovery.

Covering over 45,000km2, Canterbury is the largest region in New Zealand with approximately 612,000 residents, giving it the second biggest population (after Auckland) in the country.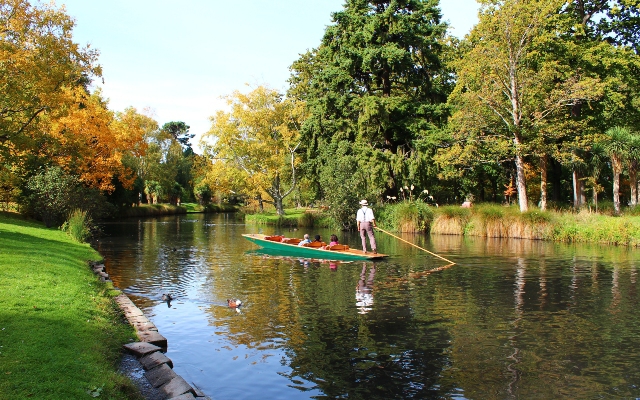 Christchurch

The largest city of the South Island, Christchurch is also New Zealand's oldest, having been granted its Royal Charter in 1856. Known as the 'Garden City' for its high proportion of green areas, Christchurch has the feel of an old English city, thanks to the ambitions of settlers who wanted to recreate the similarly-named area of Christ Church, Oxford in England.
On 22nd February 2011, an earthquake measuring 6.3 on the Richter Scale, struck central Christchurch, killing an estimated 200 people and injuring thousands more. Since then, a major scale redevelopment of the central city has been undertaken, and a dynamic and exciting new city is rising in its place.

Highlights include punting along the River Avon, visiting the Christchurch Botanic Gardens, taking a stroll around Hagley Park, sampling the bars, cafes and shopping in the central city, and visiting the beaches of Sumner and New Brighton.

Banks Peninsula

A 90 minute drive southeast brings you to the Banks Peninsula and the jewel in its crown, Akaroa. This French-influenced town is full of charm with its appealing harbour setting and quaint streets, French colonial buildings and numerous cafes. There are also plenty of opportunities to leave the harbour and explore the region by boat.

Arthur's Pass National Park
Established in 1929, Arthur's Pass National Park is situated between Canterbury and the West Coast. Dominated by the spectacular Southern Alps, the park is a haven for trampers and mountain climbers. The village of Arthur's Pass itself, provides a handy base for those who want to take their time exploring this wild landscape.
Kaikoura

180km north of Christchurch, Kaikoura is a delightful coastal town famous for its whaling history and abundant marine life. With mountains that very nearly reach to the ocean, the town is a popular place to catch some sea air, with a number of boating excursions available.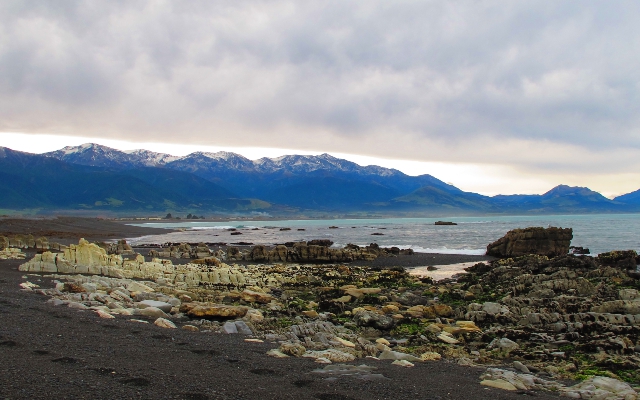 Hanmer Springs

65kms southwest from Kaikoura, the town of Hanmer Springs is, as its name suggests, built around a natural hot spring that now includes an extended hot pools complex. The area has a number of mountain biking, walking and riding trails and there are plenty of activities to keep the whole family amused. A great place to unwind!

Mount Cook National Park

New Zealand's highest mountain, Aoraki/Mount Cook sits in the national park of the same name and is part of the Te Wahipounamu world heritage area. All but one of New Zealand's 3000m high peaks lie in the park, making it an obvious attraction for mountaineers and experienced hikers.

As you approach the park you'll discover the dramatic alpine landscape and picture postcard views of Lake Pukaki. Less and 30 minutes' drive away are the turquoise waters of Lake Tekapo, a world renowned stargazing spot.


Activities

Check our 'Things To Do' section to see details of the activities on offer in Christchurch and the Canterbury region.