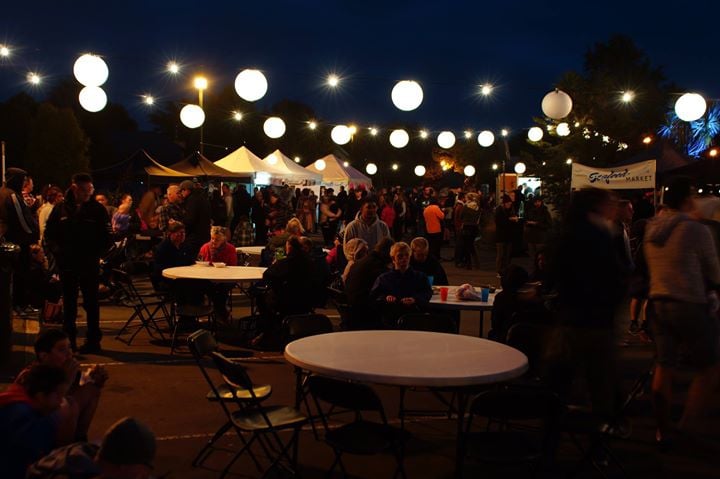 Event Details
Eats and Beats is a festival of food and music combined with the ambiance of festoon and lantern lighting in Victoria Park on Percival Street.

Gather your friends, family and colleagues and come along to taste an enormous variety of food from across the world at Rangiora's only evening Food and Music Festival. This event caters for a range in ages from babies to pensioners.

Featuring a great line up of live music, popular children's entertainers from Beyond the Faerie Tree, professional fire performers, gourmet food markets, Craft Beer and Wine, as well as delectable Food Vendors for all your dinner needs.

Best of all there is free parking and free entry.

For more details and to apply as a Food Vendor or Food Market please visit www.rangiorapromotions.co.nz.

Applications for Food Vendors and Markets are now open and will close on Friday 9th of March - so get in quick to secure your position.