Whale Watching in Kaikoura
Adventure Family Fun Inspiration
180km from its largest city of Christchurch lies Kaikoura, the Mecca of New Zealand's marine life...
Our Top Experiences and Tours in Christchurch:
If youʻre booking your trip to Christchurch last minute, we have you covered. Below are some of the top tours and experiences!

On the east of the South Island, 180km from it's largest city of Christchurch, lies Kaikoura, the Mecca of New Zealand's marine life. Framed by a flurry of albatross and petrel in the skies above and schools of whales, dolphins and seals in the oceans below, it's a real hot spot for animal life.

Add to this its Maori history dating back over thousands of years, Kaikoura is also a centre of historical interest and a real draw for culture vultures. With much of its traditional past still at the forefront of daily life you can easily get enveloped in 'Maoritanga'; the Maori culture and way of life.

10 million years ago the collision of tectonic plates created the dramatic juxtaposition of impressive, towering mountains and Majestic Ocean. The breath-taking natural scenery makes Kaikoura so special and it's this combination which attracts such an array of marine life. One such creature is the impressive Sperm Whale, rarely sighted in other locations it's down in history as the whale who guided the Maori ancestor Paikea to make his first steps on New Zealand soil. It seems rather fitting therefore, that the whale is still guiding the people of Kaikoura today, by creating their livelihoods through whale watching.

Whales became synonymous with Kaikoura way back in 1842, but for a different reason. Scotsman Robert Fyfe established a whaling station, employing a number of Maori men in his whaling crews, where they'd harpoon the giant creates, remove the flesh and boil it down for oil. It wasn't until 1987 that the focus shifted and the locals realised the importance of protecting the gentle giants. Today, Kaikoura stands as one of the best spots around to witness the beauty of the magnificent creatures.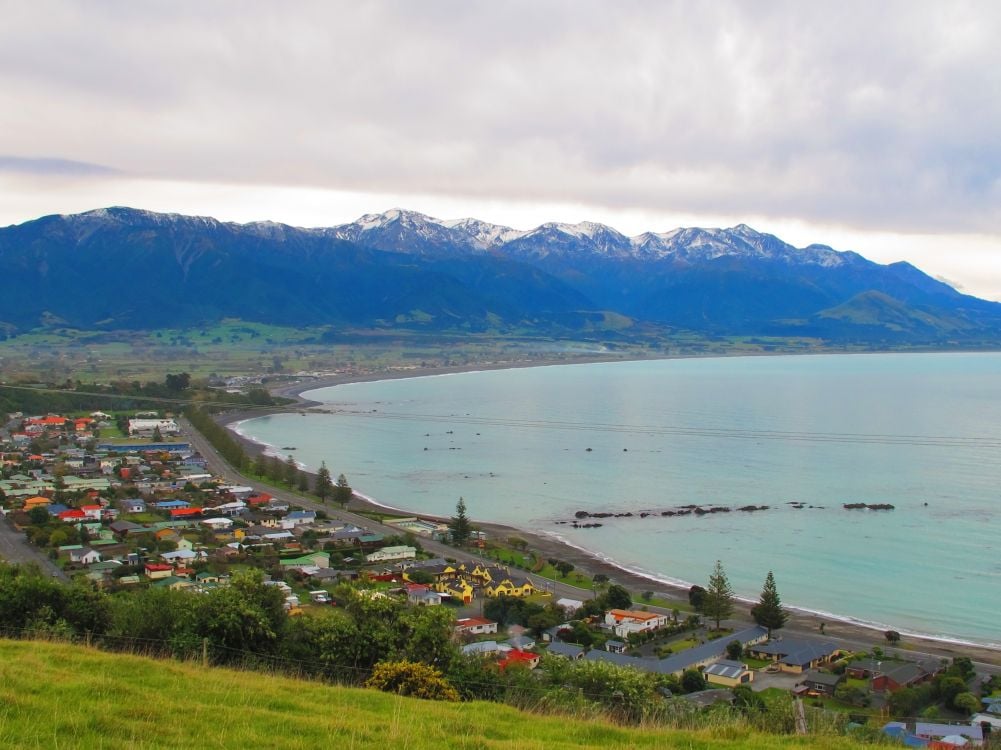 Spotting Whales
Nestled in the heart of the town, the award winning Whale Watch Kaikoura has 25 years of successful whale watching under its belt and with their 95% success rate of spotting a whale on each excursion you're pretty much guaranteed to see one.

Their ethos is centred around sustainable tourism, using modern catamarans which minimise underwater noise as well as toilets which don't pollute the sea. With their outside decks, you'll experience great views and photo opportunities and be lucky enough to witness an up close and personal encounter with an array of local critters.
The main attraction, and the reason why Kaikoura is the top destination, is the chance to see the world's largest predator of the ocean, the Giant Sperm Whale. Equivalent in size to four elephants, they have the lung capacity to stay submerged for up to two hours. Although it's rare to see them so close to shore, the Kaikoura Canyon, which runs alongside the coast is a vast underwater abyss which means the whales can dive to sufficient depths.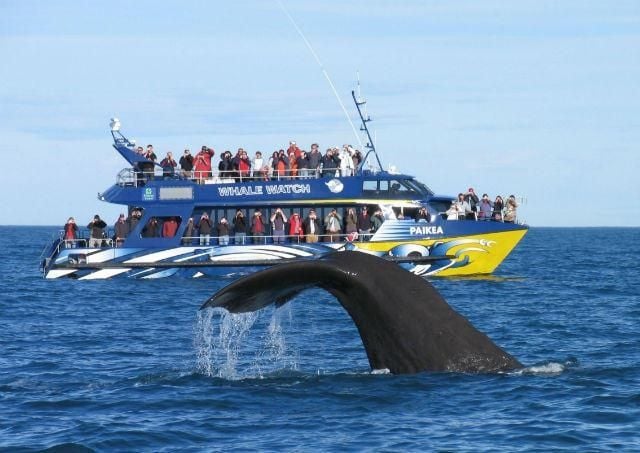 As well as this, the humpback whale is often seen during the winter months giving majestic performances of lobtailing and flipper slapping. You're also likely to see a number of other whale species like the blue whale, minke whale and beaked whale, so there's plenty of chance to spot something.
As if that wasn't enough, dolphins are commonplace with the well recognised bottlenose dolphin and, if you're lucky enough, Hectors dolphins, the world's smallest and rarest of the species, only found in coastal New Zealand, as well as fur seals and even killer whales.

Places to Stay
Despite all this making Kaikoura a tourist hot spot, it has managed to stay true to its cultural history, unspoilt by large, modern day structures and its distinctive character remains, with new cafes and hotels being developed in perfectly restored old buildings.
If you're travelling about New Zealand or even just looking for a one stop holiday venue, Kaikoura offers some of the most memorable views and activities and is a real must on your travelling bucket list.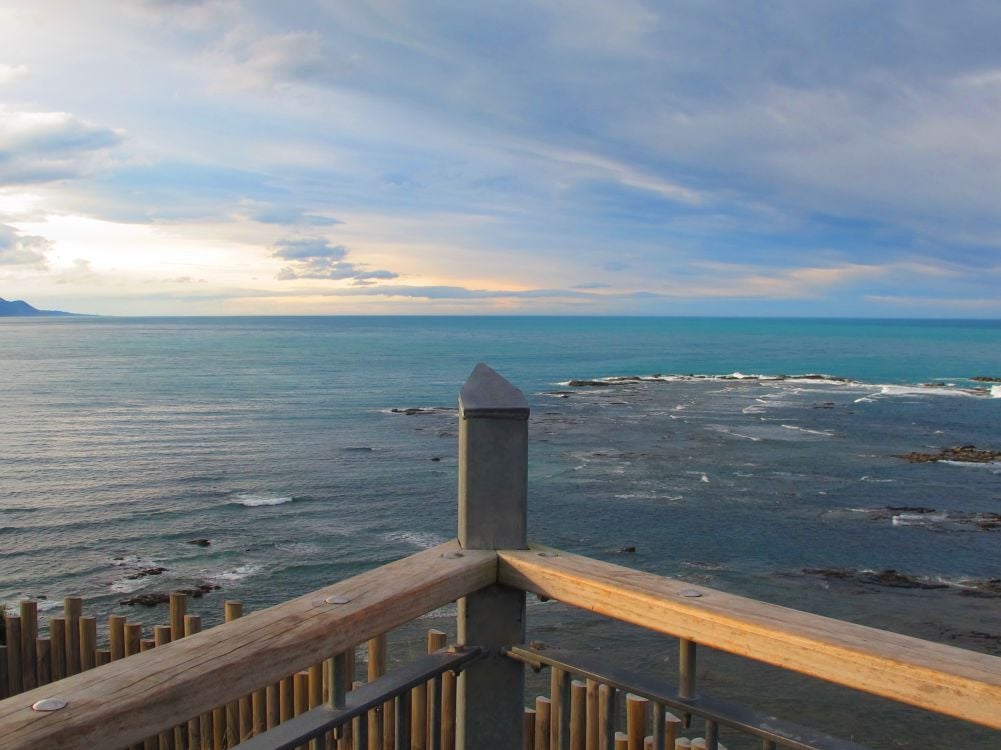 Main photo credit: Whale Watch Kaikoura