Top 5 Christchurch Festivals
Arts & Culture Hot List Seasonal Celebrations
Including jazzy gigs that swing with the mellifluous tones of Miles Davis et al, and curious get-togethers of global eccentrics and street entertainers, our list of the top 5 Christchurch festivals is sure to have something that will tickle your fancy.

World Buskers Festival - January

Calling all eccentrics, the World Buskers Festival is in town! A trapeze artist summersaulting over the bushes of Hagley Park? Normal. A Parisian mime feigning tug-o-war next to the bends of the Avon River? Yep. Burlesque dancers twirling around the cricket pitches of the Hagley Oval? It's to be expected. From the mind-boggling to the downright bizarre, the side-splitting to the surreal, this eclectic comedy and performance festival graces the streets of the Garden City each January. It's packed with things that will leave you squinting with confusion or bellowing with laughter, taking over the whole of Christchurch with its carnivalesque creations and summertime shows.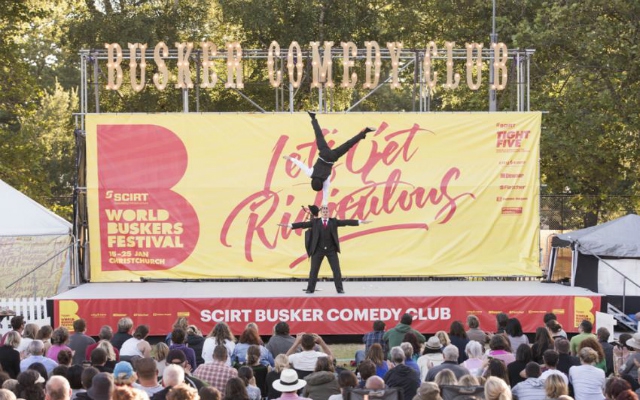 Canterbury A&P Show - November

New Zealand's largest agricultural and farming festival comes in the form of the Canterbury A&P Show, which erupts in a medley of big-top tents and cattle corals in the Canterbury Agricultural Park just on the southern outskirts of the Garden City. Cow competitions and displays of majestic Clydesdale horses are all part and parcel of the famous Ballantynes Grand Parade; the culmination of several days of livestock showing that includes llamas and lambs, little critters and Shetland racing match ups. But it's not all for the agriculturalists, because there is also motocross, helicopter joy riding, music acts, vintage car shows, wood chopping and the list goes on!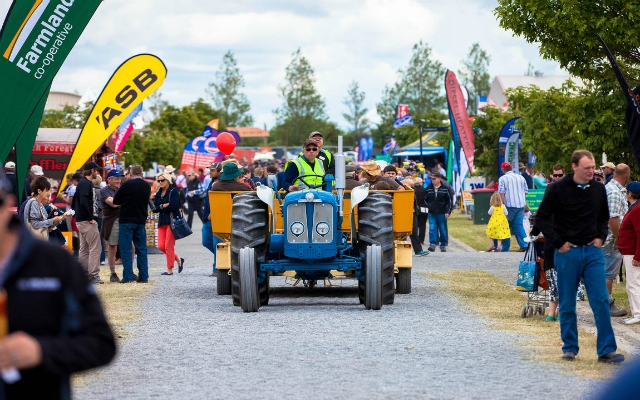 The Great Kiwi Beer Festival - January

Fusing the whiplashing snares of local rock and roll artists with the snappy tastes of NZ hops, this festival is tailor-made for those who like their summertime parties hard-hitting and gnarly. It takes place on the wide lawns of Hagley Park in January, and magnetizes countless craft brewers, stout gurus, and ale aficionados from not just across North and South Island, but the whole planet! Standard entry gets you a novelty tasting glass and a menu of countless tipples to sample, ranging from potent English dark ales through Belgian Trappist beers to zingy Asian crushables.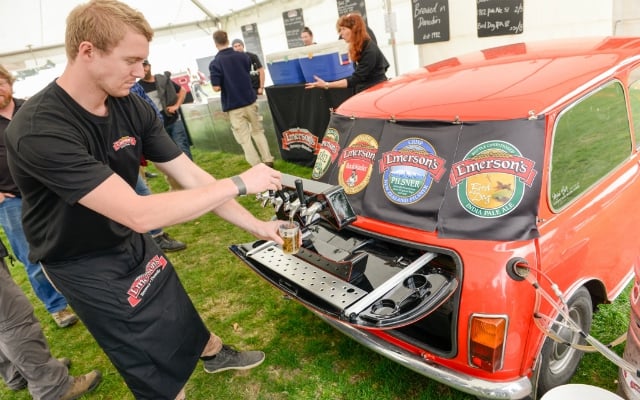 North Canterbury Wine and Food Festival - March

Whether it's a cumin-packed Middle Eastern falafel pita or a gourmet platter of regional Kaikoura cheeses, organic New Zealand steaks or sizzling Southern BBQ meats with hickory overtones, you can rest assured that there will be something to tickle the taste buds in the North Canterbury Wine and Food Festival. But, of course, that's only half the story. The other half is the tipples. That means tasting the honey-like subtleties of Pinot Gris from the Waipara Valley. It means the prestigious labels of Christchurch's own Melton Estate. It means the family wines of the humble Dallington Downs vineyard. It's certainly not a party the foodies will want to miss!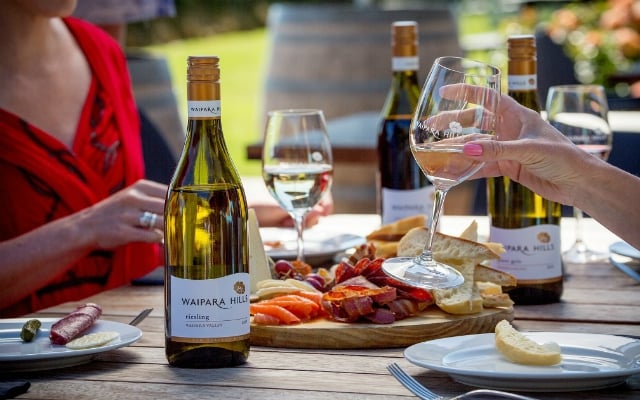 New Zealand International Jazz & Blues Festival - May

Rumbling Christchurch's downtown bars with the scratching rhythms of the Mississippi Delta, the twanging bass slaps of American soul, the foot-stomping ditties of Irish folk, and twinkling piano skills a la Thelonious Monk, this four-day shindig of blues and jazz is a sure bet for any music lovers making their way to South Island this year. It takes place in May, and has a line-up of world-class musicians, both Kiwi and international.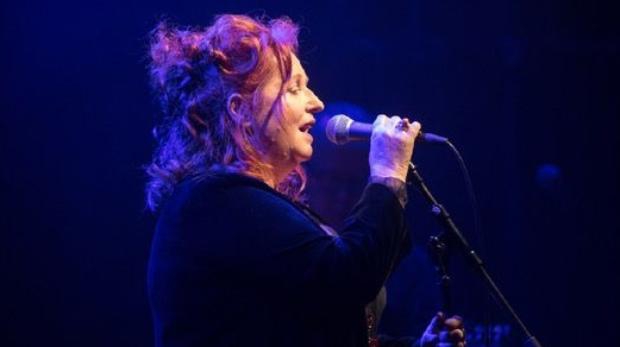 For more information on what events to see, please visit our Events Calendar.