Things To Do In Christchurch On A Rainy day
As the biggest city on the South Island, Christchurch has many amenities and attractions that some of the other smaller cities don't. This means that, should the heavens open during your Christchurch visit, you shouldn't be short of things to do. Some buildings were damaged by the 2011 earthquake but as the city rebuilds, there are still plenty of activities and lots of entertainment to keep you busy while staying dry.

Museums & Galleries:
Here are just some of Christchurch's many educative, historic and cultural projects to while away the rainy hours.
Canterbury Museum is a key proponent of New Zealand cultural and natural heritage, located just 500 metres from Cathedral Square, on Rolleston Avenue. You can easily lose yourself for hours in the absorbing displays and exhibitions. The museum is also considered a rich resource for curators and academics with its vast and diverse collections covering the land, nature and people of New Zealand. Canterbury Museum rivals its peers in larger, European cities, with its dedication to presenting intelligent, thought-provoking and accessible exhibitions and collections. Admission is free, with donations gratefully accepted.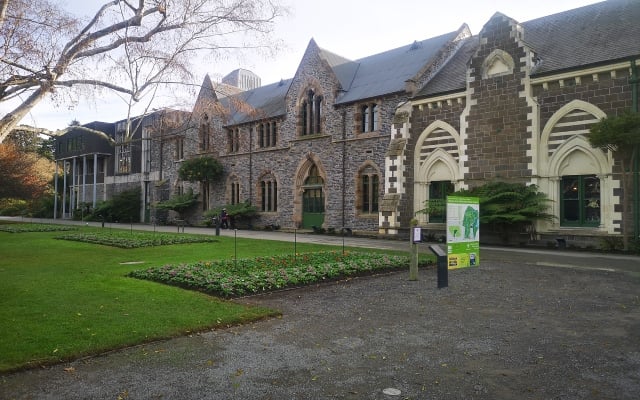 The Air Force Museum is a treasure trove of aviation history, located on Harvard Avenue, Wigram. The Royal New Zealand Air Force is honoured, remembered and respected with lovingly preserved displays featuring actual combat aircraft from previous conflicts. Artefacts, movie documentaries and galleries tell a rich, and at times moving, story of brave people in difficult times. Aviation buffs will take great delight in the classic aircrafts and flight simulators. Entry is free with small charges for the simulator and guided tours.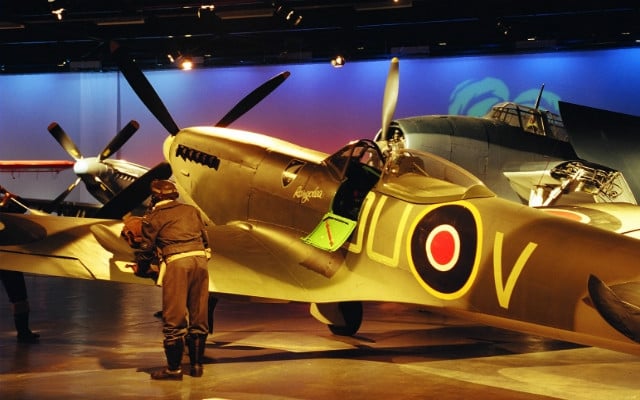 The Arts En vogue Gallery is centrally located on Victoria Street, just one block from the town hall. It features exciting contemporary art from leading New Zealand artists in a range of disciplines. Fine art, sculpture, ceramics and wood all have a home here in the gallery, which is unpretentious and accessible for curious visitors and those seeking home décor and souvenirs, as well as seasoned art appreciators.
The International Antarctic Centre

The International Antarctic Centre brings you to Antarctica without leaving New Zealand. Displays cover the history of Antarctic exploration and what life is like at the modern-day scientific bases. Immerse yourself in the snow and ice by sheltering in an ice cave, slide down an icy slope, brave the wind chill machine at -18 degrees Celsius and experience a simulated Antarctic Storm that occurs every hour. Visitors can also experience an all-terrain amphibious Antarctic vehicle, a 4D Extreme Theatre and The Penguin Encounter to observe Little Blue Penguins at close quarters.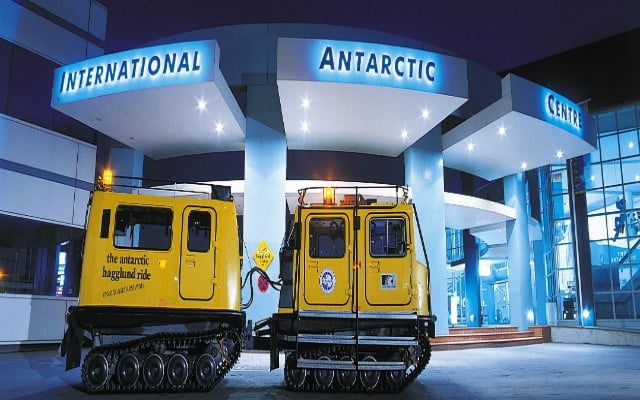 Christchurch Art Gallery

Located on Worcester Boulevard and with a design to evoke the form of the River Avon, the Christchurch Art Gallery houses works by both New Zealand and international artists. There is a mixture of permanent and changing exhibitions with audio tours available.

Riverside Market

Centrall located and overlooking the Avon River, the indoor Riverside Market is a fresh take on inner city life with a daily indoor market linking into a boutique network of retail, restaurants, cooking schools, cafes and bars.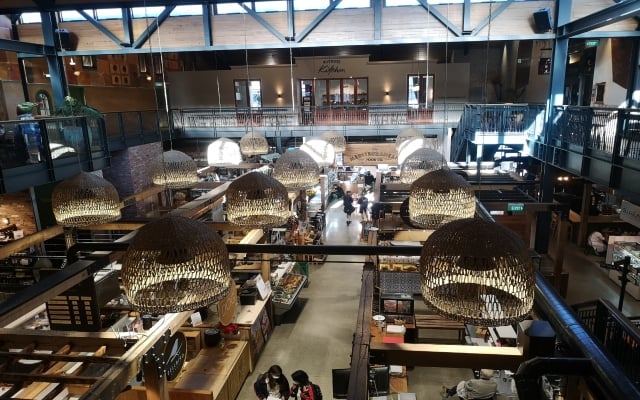 Quake City

Find out more about the devastating 2011 Christchurch earthquake from the people it affected most. The Quake exhibition includes personal stories from those affected and artefacts from the city including the spire cross from Christchurch Cathedral. Visitors can also learn more about how earthquakes happen and how they affect the land.

Christchurch Art Centre

Close to the Canterbury Museum and Art Gallery is the Christchurch Art Centre on Worcester Boulevard. This free to enter centre features over 20 heritage buildings with shops, restaurants, art spaces & cultural events.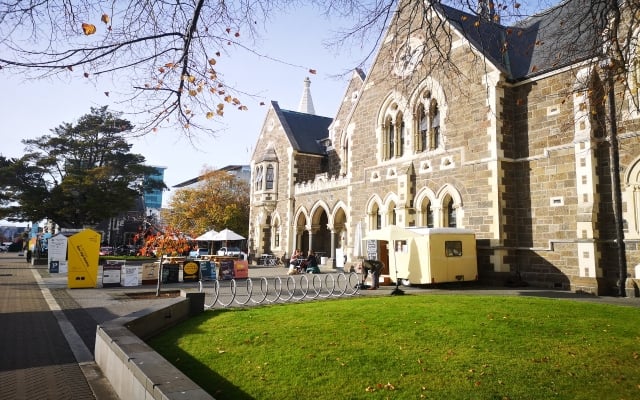 Cinema:
Sometimes, on a rainy day, there really is nothing better than the smell of popcorn and the deafening sound of movie fanfare. Christchurch has several cinemas across the centre and outerlying suburbs. For a bit of nostalgia Hollywood Cinema is in the seaside suburb of Sumner, on Marriner Street. This is a small historic cinema with three screens, established in 1938. Hollywood shows a mixture of new releases and independent flicks.
Bowling:
Xtreme Entertainment Garden City is on Iversen Terrace just one block from the AMI stadium. The full size ten-pin bowling lanes, licensed bar, cafe, amusement arcade and pool tables should fend off any weather-induced boredom. With alot of special offers !
Laser Games:
Laser Strike is located in the Harvey Norman building on Moorhouse Avenue. This is a fun laser combat game for the kids and the big kids. All the fun and tactics of paintball without the pain or the paint! The music, eerie lighting and artificial fog create an immersive atmosphere of another world, as you hunt each other in the dark.
Swimming:
The most central and family-friendly pool is the Pioneer Recreation & Sport Centre on Lyttelton Street, next to Centennial Park , Jellie Park Recreation & Sport Centre and Taiora QEII Recreation and Sport Centre , So grab your togs!
Ice Skating:
Alpine Ice is a sports and entertainment centre on Brougham Street, in Opawa, just heading out of Christchurch. There is a wide range of public sessions as well as learn to skate lessons, too. Family Fun sessions have lights, music and face painting. The on-site cafe is often frequented by parents eager to escape the frenetic activity and enjoy a hot coffee while the kids go wild. Night Skating, Retro Regulars (80s music!) and Weekday Workouts are also on the timetable.