Top 10 Activities For Kids In Christchurch
Christchurch is a great destination for families, with beautiful open spaces, funky cafes, and plenty of things to keep even the most active child entertained. Here is our pick of the 'top 10 activities for kids in Christchurch'.

1. Canterbury Museum
In the heart of the central city, Canterbury Museum offers visitors the chance to find out more about New Zealand's natural wonders and its heritage. Exhibitions include the history of Antarctic exploration and of early Maori. Children will love the Discovery room, which is full of hands-on exhibits, and the street lined with old-fashioned shops.
Location: Rolleston Avenue.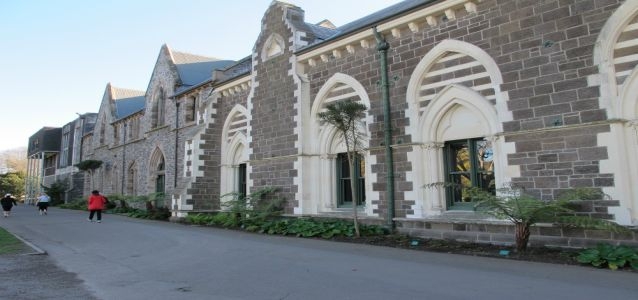 2. Air Force Museum
The Air Force Museum at the old Wigram airfield, is a little (and big) boy's dream day out. A large hangar holds a range of aircraft from early examples to the modern day, while exhibition halls tell the story of the New Zealand air force and some of its heroes.
Location: Harvard Avenue, Wigram.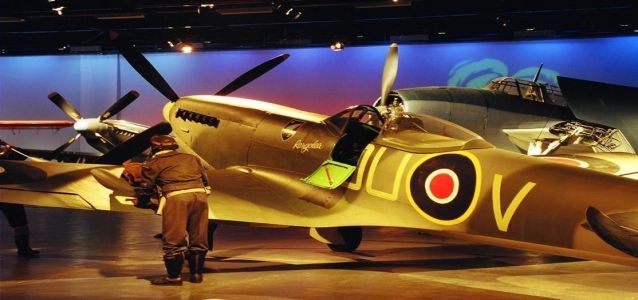 3. International Antarctic Centre
At the International Antarctic Centre you can shelter in a snow cave, slide down an ice slope, and see how you fare in a wind chill of minus 18. Outside, adventurers can take a ride on a Hagglund - a tracked vehicle used in the snow, while back indoors nature lovers will enjoy watching the penguins at play.
Location: Orchard Road, next to Christchurch Airport.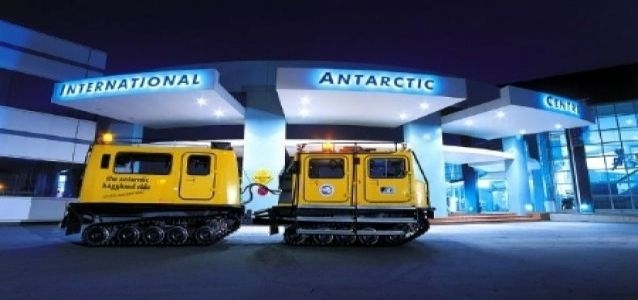 4. Adrenalin Forest
If the kids need to burn off some energy and you fancy a family challenge then head to Adrenalin Forest, just north of the city. Set in a picturesque forest it features six pathways with difficulty ranging from small jumps to a challenging flying fox. Next door, Spencer Park is a great place to wind down with a playground, and beach a short walk away.
Location: Heyders Road, Spencerville.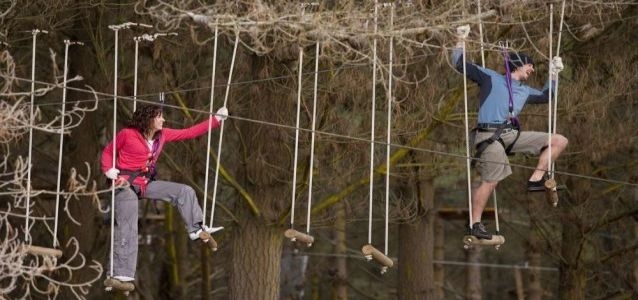 5. Clip 'N Climb
If the weather isn't so great and you still need to let off some steam, head to Clip 'N Climb indoor centre. Visitors can choose from traditional rock climbing, or the clip and climb system, which allows you to climb without a belay partner, making it a great activity for kids. All Clip 'n Climb sessions start on the hour and include a 15 minute period for getting on harnesses and listening to a safety briefing. This is followed by 60 minutes of full on climbing.
Location: Corner Waltham Road and Byron Street, Waltham.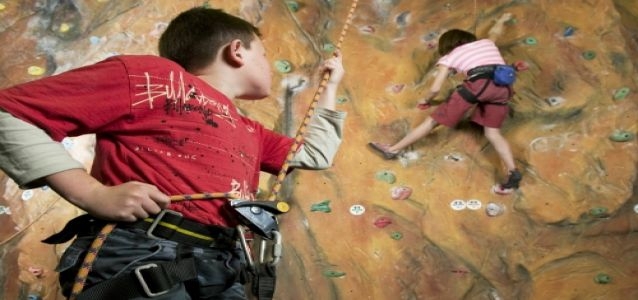 6. Quake City

Quake City tells stories of heroism, hope and loss from the Canterbury earthquakes. The museum explains the science and the phenomenon of liquefaction - when the shaking liquefied the ground and it bubbled up burying streets and sinking buildings. Suitable for all ages, the museum is full of interesting and interactive displays. Hear from those who lived through the earthquakes and those who came to help. The attraction is free for kids under 15 accompanied by an adult.
Location: 299 Durham Street North


7. Botanic Gardens
For a change of pace head to the Botanic Gardens, a splash of green in the middle of the city. The new visitor centre offers lots of information about the gardens and the plants within them as well as a cafe. Children will love the playground and in summer there is a paddling pool, which is popular with locals and tourists alike. If you get tired, or want to know more about the gardens, you can hop on the Caterpillar bus for a guided tour.
Location: Rolleston Avenue. The gardens are open every day.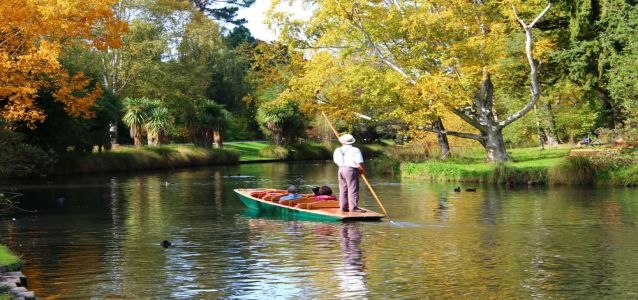 8. Willowbank Wildlife Reserve
If your children love furry animals, then they will love Willowbank Wildlife Reserve. The reserve is compact enough to cover in a few hours, and has plenty of cute animals including lemurs and wallabies, making it a perfect attraction for families with small children. Lucky visitors will spot a Kiwi roaming around in the Nocturnal House. A traditional Maori village has been recreated in part of the park to give visitors an idea of how Maori lived, and guided tours are available.
Location: Hussey Road, Harewood.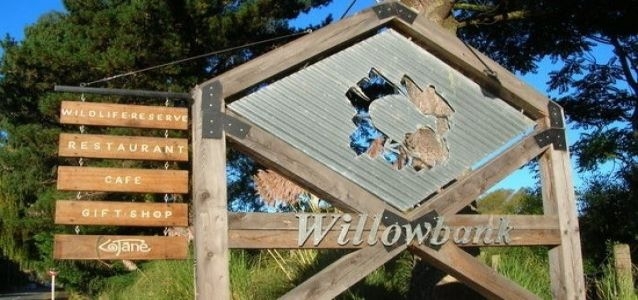 9. Orana Wildlife Park
If you prefer your animals slightly more exotic, then head to Orana Wildlife Park in the peaceful Mcleans Island area. Over 80 hectares, visitors can see animals close up thanks to the zoo's open range style. You can watch the animals being fed or, for a little extra money, feed a lemur or a tiger yourself or even ride among the lions.
Location: Mcleans Island Road.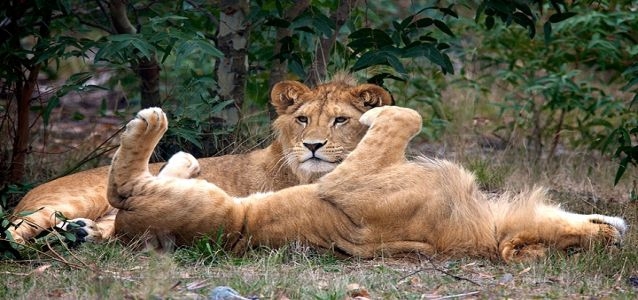 10. Christchurch Gondola
No visit to Christchurch is complete with having done at least one of these iconic activities. For the best views, head to the Christchurch Gondola which takes you 800 metres up. At the top, you can explore walking tracks and enjoy the Time Tunnel Ride, which explores the region's history. Combination tickets are available for these attractions offering great value for money for families who want to try more than one.
Location: Bridle Path Road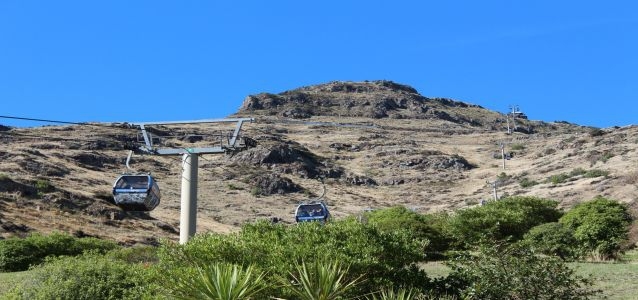 Apart from these big attractions, Christchurch also has plenty of other activities for kids, including parks, beaches, family friendly cafes and a host of playgrounds. So, whether you are staying for a weekend or a week, you will find plenty to keep you occupied.