Top 10 Epic Views In Canterbury, New Zealand
Editorial Hot List Top 10
Our guide to the most epic views in Christchurch and Canterbury
1. Mount Cook

As you drive into Mount Cook National Park, the dramatic setting ahead is one for the memory banks. The national park is home to all but one of New Zealand's 20 highest mountian peaks, including the highest, Aoraki/Mount Cook. It also served as the training ground for Sir Edmund Hillary's Everest ascent.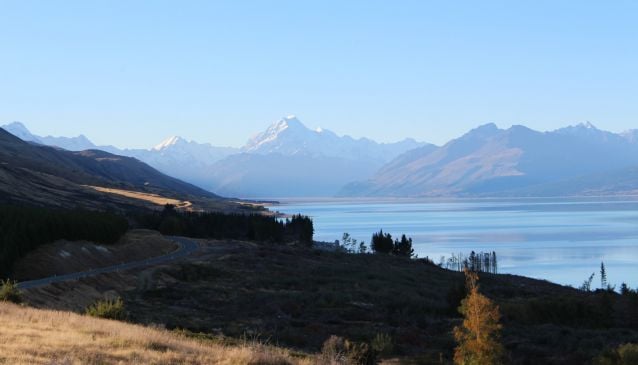 2. Lake Pukaki

Arguably the most photogenic lake in all of New Zealand. The turqoise waters of Lake Pukaki seem photoshopped such is the striking colour. With Mount Cook in the background, the 175 km lake offers the ultimate postcard view.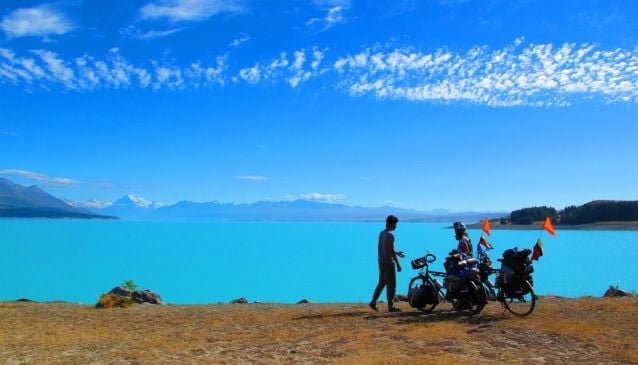 3. Lake Tekapo
The area of
Lake Tekapo
is the place to go for stargazing in New Zealand. It's not only been awarded 'Dark Sky Reserve' status by the International Dark Sky Association but has secured the gold ranking, the highest possible status. Head up to the summit of Mount John and enjoy awe inspiring views of the universe.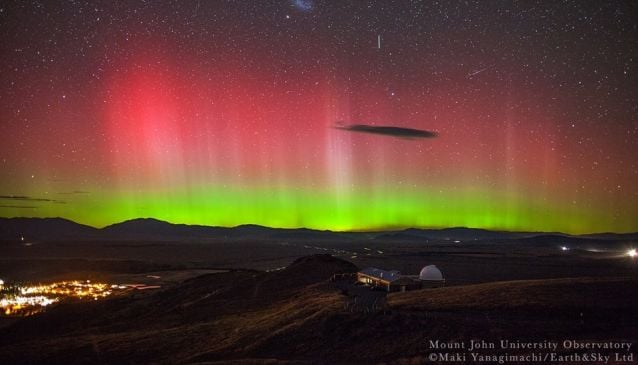 4. Arthur's Pass
Stand back and admire the scale of the Southern Alps in Arthur's Pass National Park. Spreading out over 1,000 square kilometres, the park is a hikers paradise with heavy rainforest and formidable gorges to the west, and more accessible valleys, tracks and broad river beds to the east. Welcome to New Zealand's 'Great Outdoors'.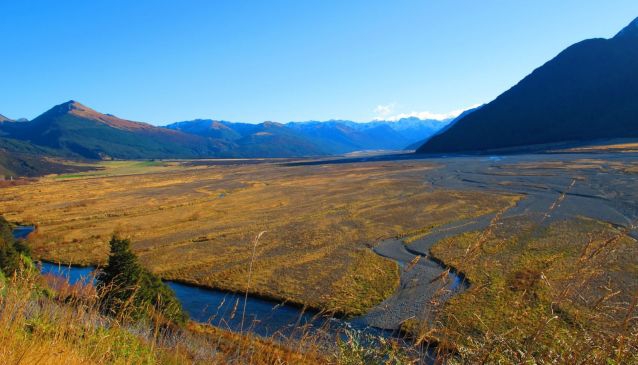 5. Kaikoura
180 km north of Christchurch, the
Kaikoura Peninsula
is a magnet for marine life. Whale watching is a speciality here, and is considered to be one of the world's best spots to see sperm whales. In fact,
Whale Watch Kaikoura
claim a 95% success rate on their trips.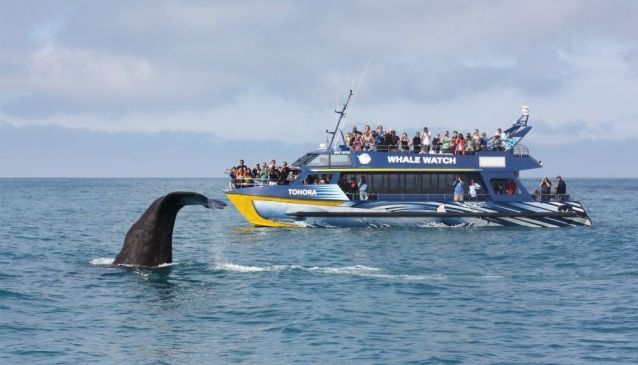 6. Tasman Glacier
Cruise alongside the mighty Tasman Glacier in a custom built vessel. Crossing the Glacier's terminal lake you'll be able to literally reach out and touch the 300-year old ice of New Zealand's largest glacier. Glacier Explorer tours depart from Mount Cook Village.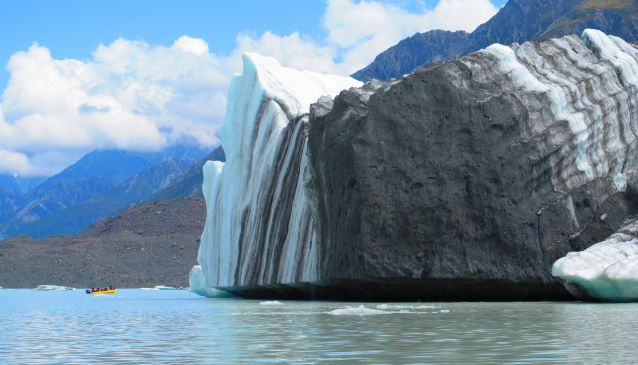 7. Botanic Gardens

An oasis of tranquillity in the heart of the South Island's largest city of Christchurch, the Botanic Gardens comprise of 21 hectares of gardens. The Avon River winds itself around the edge of the gardens and hopping on a 'punt' is a great way to soak up the views.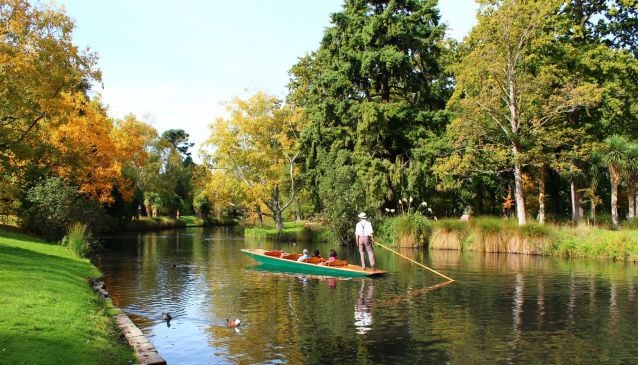 8. Akaroa

Akaroa is a picturesque, french influenced harbour town, located 90 minutes drive east of Christchurch in the Banks Peninsula. The harbour is home to rich marine wildlife including dolphins, seals, dolphins, penguins and much further out to sea, whales.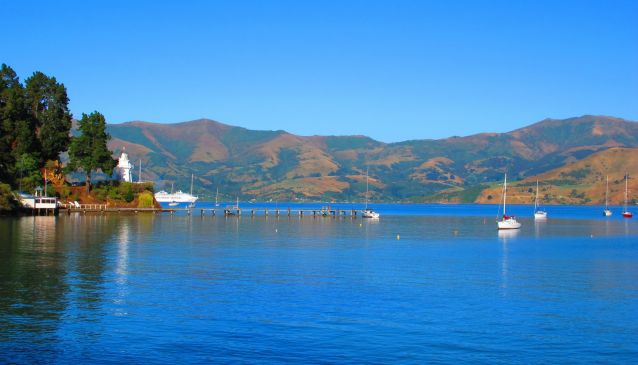 9. Governors Bay

On the outskirts of Christchurch, Governors Bay is a small community situated between Lyttelton and Diamond Harbour with views that speak for themselves.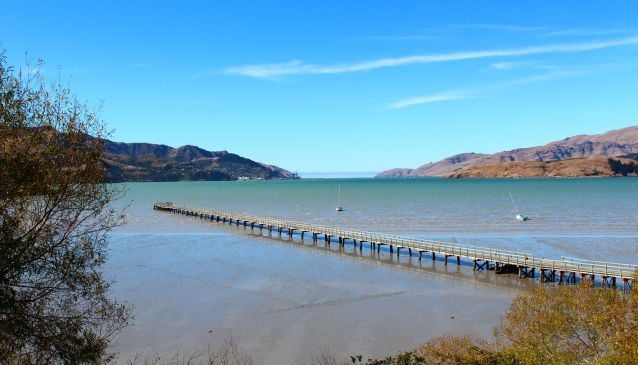 10. Christchurch Gondola

A 10 minute ride from the gondola base in Heathcote Valley to the summit station on the peaks of the nearby Port Hills. At the top, enjoy eye-watering views of the surrounding region including the deep blue of the South Pacific, the Canterbury Plains and the mountain tops of Banks Peninsula.