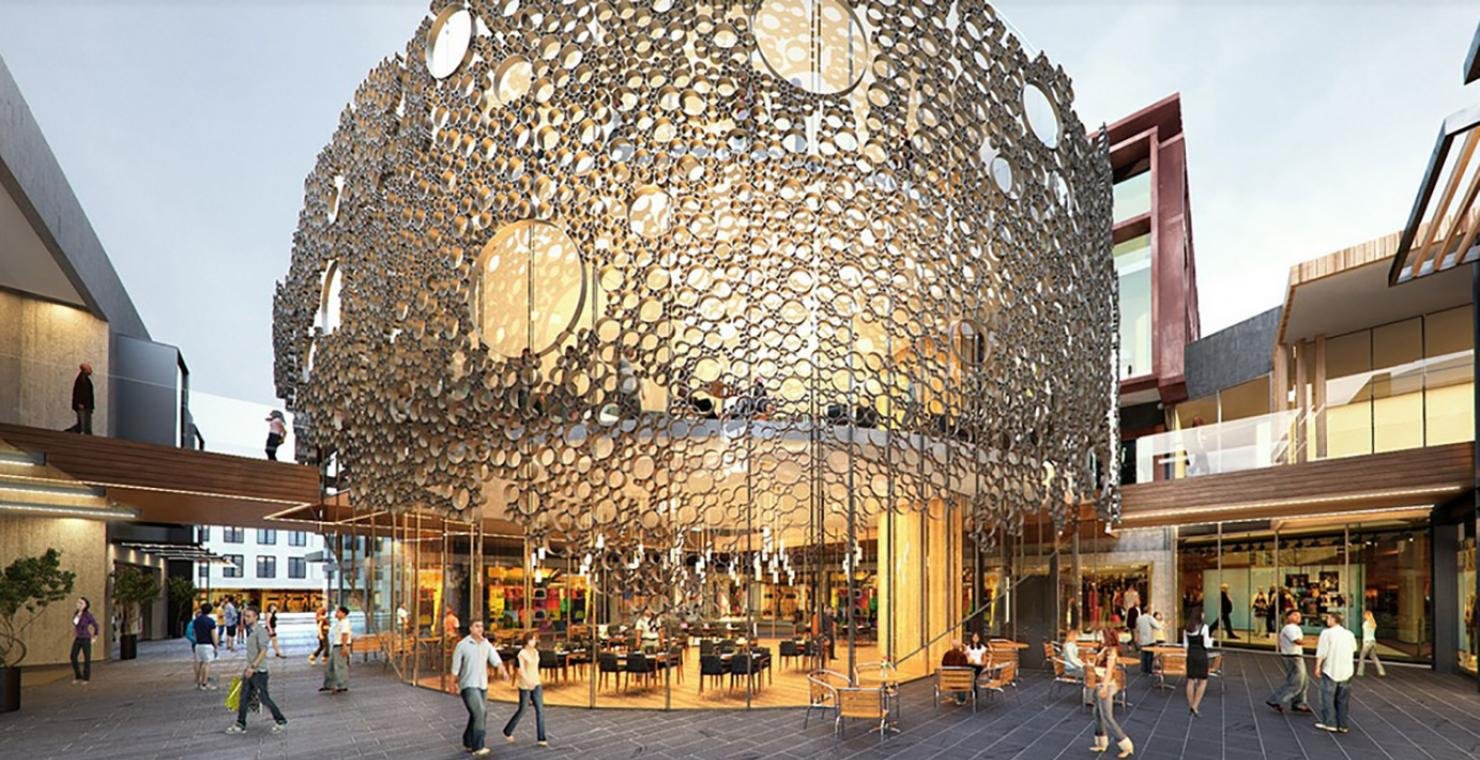 Guide To Christchurch Shopping
Where to shop in and around Christchurch
The retail offering of Christchurch and the larger Canterbury region is hugely varied. In the city centre modern malls are once again taking hold after the destruction of 2011, often in new and quirky ways. Close by and further out in the country, there's a real cascade of food markets, craft stores and artistry, each offering their own unique little taste of South Island.
Akaroa
This little enclave of European style 90 minutes from Christchurch in the Banks Peninsula, is a favourite among shoppers both local and visiting. The harbour town has become well known for its offering of bespoke souvenirs, arts and crafts, jewellery and art. Much of the merchandise is handmade on site, and the pleasant atmosphere that dominates has kept buyers coming back for more. The shopping area of Akaroa is a compact web of French influence, with streets lined with cafés and gift shops.
Christchurch Farmers' Market
Even if you don't want to try or buy the rich array of organic veg on offer at the Christchurch Farmer's Market, it's worth visiting this one just for the atmosphere. Proudly local, the vibe is super-sociable and very welcoming. With over 80% of vendors certified as farmers within the Christchurch and Canterbury regions, you can be sure that most everything on offer is home-grown and fairly sourced. Some specialist stalls sell some interesting produce, including European breads, Steward Island salmon and even Cornish pasties.
The Canterbury Region
The larger Canterbury region is a real treasure trove of shopping gems. For foodies, the fishing town of Kaikoura on the northern tip of South Island's east coast is the place to buy fresh crayfish and mussels every day, while the inland town of Geraldine has become well known for its chocolates, cheeses and fruit creations. Championing the arts and crafts culture of the Canterbury region, the towns of Cheviot, Culverden and Omarama are home to a variety of art galleries and local craft stores.