Top 10 Christchurch
Christchurch offers a huge variety of sights and activities to enjoy. However, if you have limited time, what are some of the best things to do in Christchurch? We've put together our 'Top 10 Things To Do In Christchurch' to help you get the most out of this vibrant and exciting city.
For more ideas on Christchurch, you can check our 'Christchurch Things to Do Guide'.
1. Punting on Avon River
Glide along the Avon River guided by well dressed, straw-hat-wearing punters, and experience the beauty of the botanic gardens in downtown Christchurch. With weeping willows dangling into the river and pretty stone bridges of the Avon cross overhead, the 90 minute punting trip is a relaxing way to enjoy the city sights. Punting excursions depart from both the Antigua Boat Sheds on Cambridge Terrace and Worcester Bridge.
Location: 2 Cambridge Terrace or Worcester Bridge.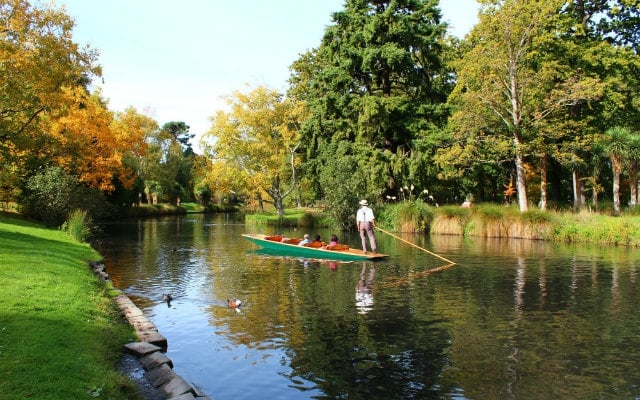 2. Christchurch Gondola
Enjoy the ride to the panoramic peak of the nearby Port Hills, just under one kilometre from the gondola station. At the top, take in unrivalled 360 views of the Southern Alps, central Christchurch, the Pacific Ocean and the harbour town of Lyttleton, nestled neatly behind the crater rim. There's also a chance to explore the early beginnings of the volcanic landscape with the immersive Time Tunnel exhibition. The Christchurch Gondola is open 10.00am - 4.00pm daily.
Location: 10 Bridle Path Road.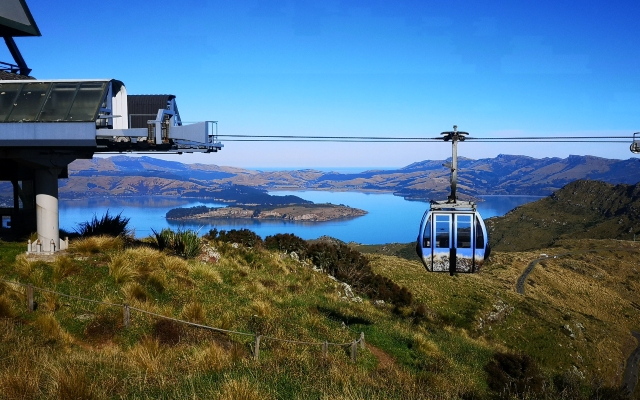 3. Christchurch Botanic Gardens
Encircled by the beautiful Avon River, the botanic gardens offer visitors peace and tranquillity in the heart of Christchurch. The Christchurch Botanic Gardens were established in 1863 and today offer visitors 21 hectares of gardens, flora, fauna, walking paths and conservatories. Nestled between Rolleston Avenue and Hagley Park, the Botanic Gardens are open all year round, from 7.00am, with closing times dictated by the seasons.
Location: Rolleston Avenue.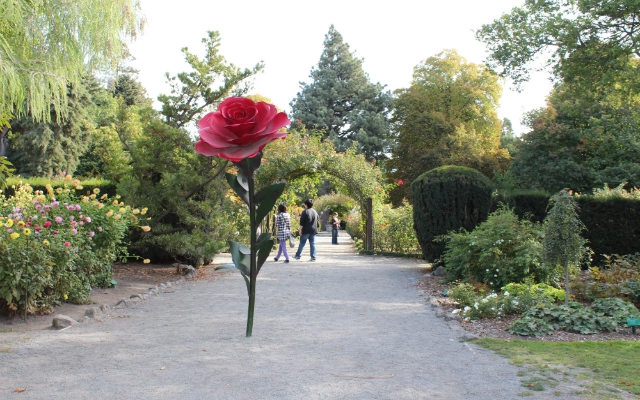 4. Airforce Museum
This free to enter museum houses an impressive collection of military aircraft, engines, weapons and medals that showcase Royal New Zealand Air Force's illustrious past. The Air Force Museum is a great day out for all ages. Visitors can experience a flight in the Mosquito flight simulator and a real-life air battle over the Norwegian fjords. Or, stay on the ground and wander around the dozens of exhibits that bring New Zealand's Air Force history to life.
Location: 45 Harvard Avenue, Wigram.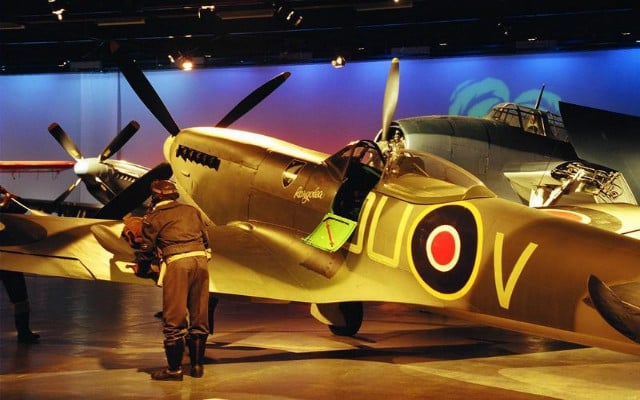 5. International Antartic Centre
Located next to Christchurch Airport, the International Antarctic Centre is the perfect family day out with an interactive experience of Antarctica. Visitors can immerse themselves in the snow and ice, a storm, get up and close to Little Blue Penguins, and learn about life in modern day Antarctica and Scott Base. There's also the Hagglund ride and a simulated 4D cruise. Open daily from 9.00am to 5.30pm.
Location: 38 Orchard Road, Christchurch Airport.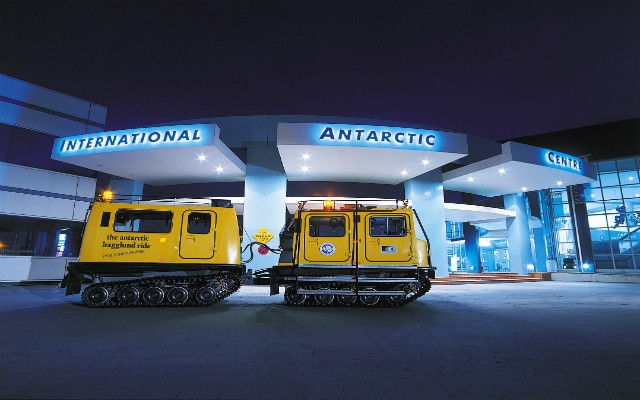 6. Christchurch Tram
Sit back and enjoy a journey on board a beautifully restored heritage Tram through the fast developing face of Christchurch city centre. It's a convenient and relaxing way to learn about the history of the city with a spot of sightseeing. Your day-long ticket allows you to hop on and off the Tram as often as you like. Stops include Punting on the Avon, Christchurch Botanic Gardens, The Art Gallery and Canterbury Museum.
Location: Starts at the top of New Regent Street, near the junction with Armagh Street.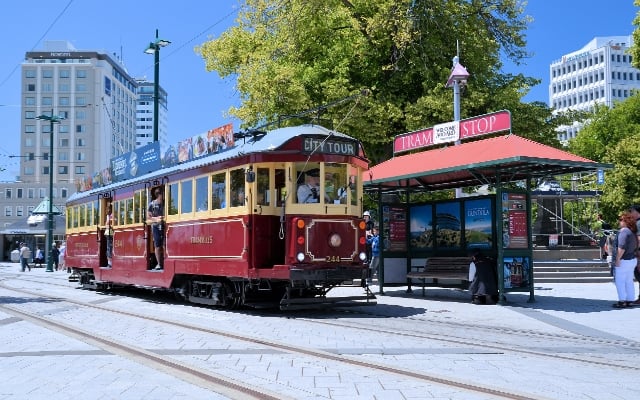 7. Orana Wildlife Park
Orana Wildlife Park is spread out over 80 hectares and is New Zealand's only open range zoo. Home to over 400 animals including giraffes, tigers and cheetahs, kids will enjoy the animal feeds, petting the animals and educational talks. Visitors can see the animals with minimal interference from wire fences or cages. Open daily: 10.00am - 5.00pm
Location: 743 McLeans Island Road.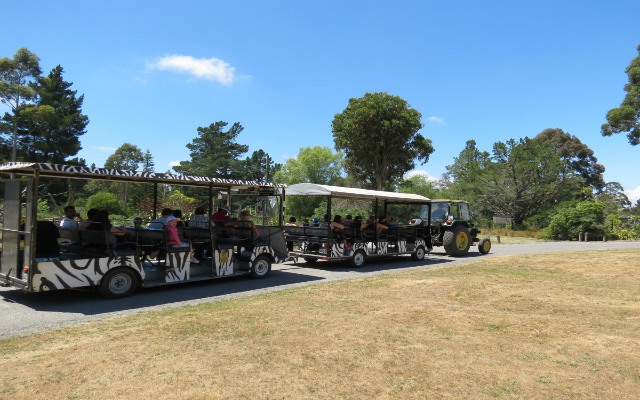 8. Riverside Market

Centrall located and overlooking the Avon River, the indoor Riverside Market is a fresh take on inner city life with a daily indoor market linking into a boutique network of retail, restaurants, cooking schools, cafes and bars.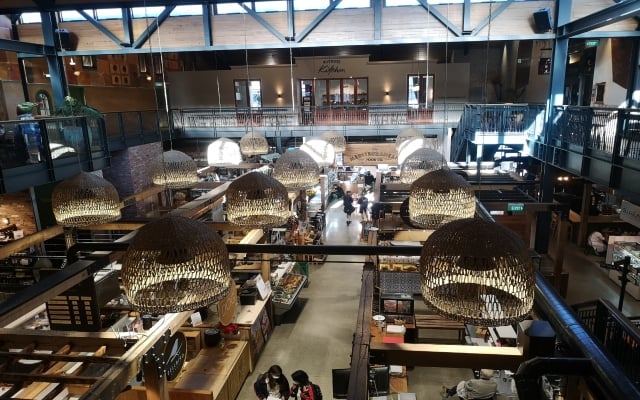 9. Willowbank
Willowbank combines conservation, wildlife and Maori culture, 5 minutes from Christchurch Airport. Within a natural setting, experience New Zealand's endangered wildlife and Ko Tane - a pre-European Maori village and an interactive Maori cultural experience.
Location: 60 Hussey Road, Northwood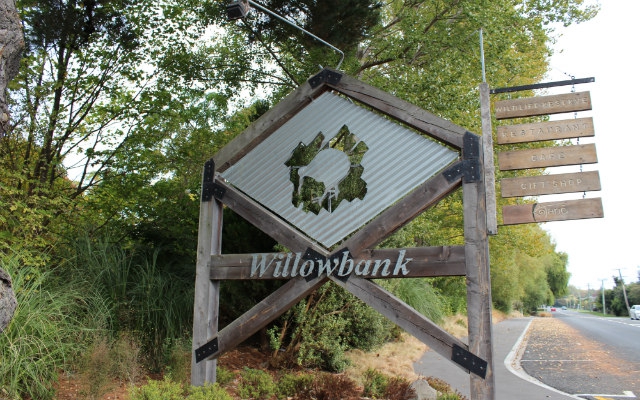 10. New Regent Street

New Regent Street was built in the early 1930's and is a colorful pedestrian street designed in a Spanish Mission architectural style. The pretty street is full of some of the best bars, restaurants and cafes in Christchurch. This is the street to discover boutique and independent dining establishments that are full of character.